Working Hours May to October
Monday

10:00-19:00
Tuesday

10:00-19:00
Wednesday

10:00-19:00
Thursday

10:00-19:00
Friday

10:00-19:00
Saturday

10:00-19:00
Sunday

CLOSED
Shop will be close from 5 to 25 September 2017
diving require a good health, check with the following form and if you have a doubt ask to you doctor and provide us a doctor certificate.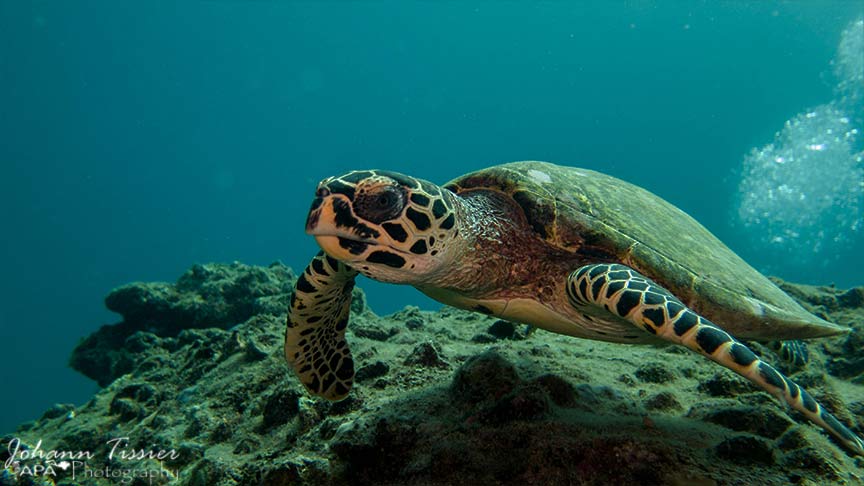 2 or 3 dives / Day
Diving Day Trip
We propose trip every day with 2 dives at Racha Yai island or 3 dives to PhiPhi Island combine with Shark Point, a combo of Racha Noi and Yai and for the advanced divers The king cruiser wreck combines with Shark point and Doc Mai.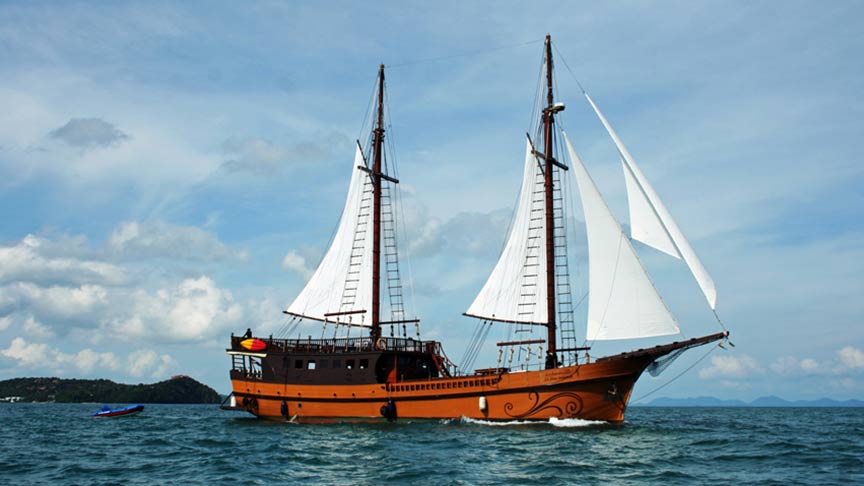 Similan cruises
Diving Liveaboard
Join a Liveaboard trip to the Similan Island, dive on the best dive sites of Thailande like Richelieu rock ranked in the top 10 worldwide. Encounter the giants underwater, Manta rays and Whale shark are often swim in the Andaman sea.